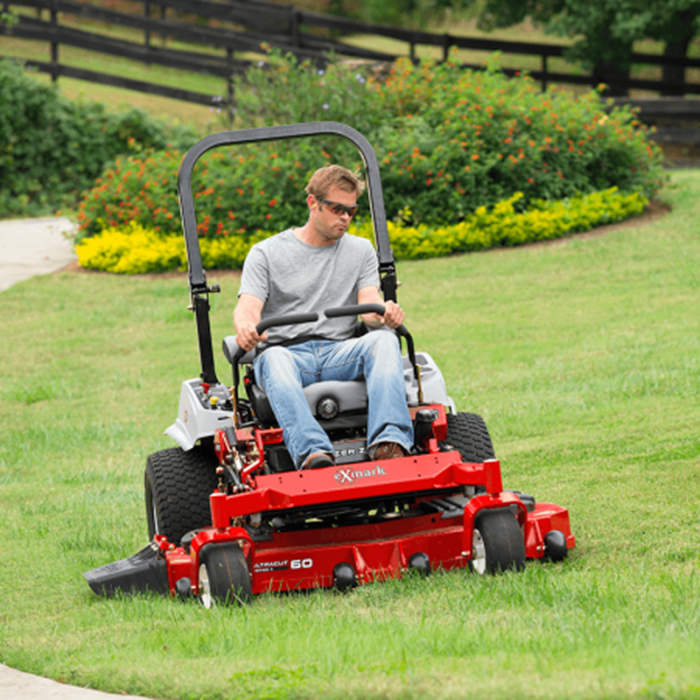 Homeowners and professionals looking to cut lawns faster and easier must look at eXmark. From the legendary Lazer Z zero-turn with its deck support system, simplified hydro-drive, and unibody frame to their walk-behinds and stand-ons – you will find an eXmark mower at Martin's that is just right for you.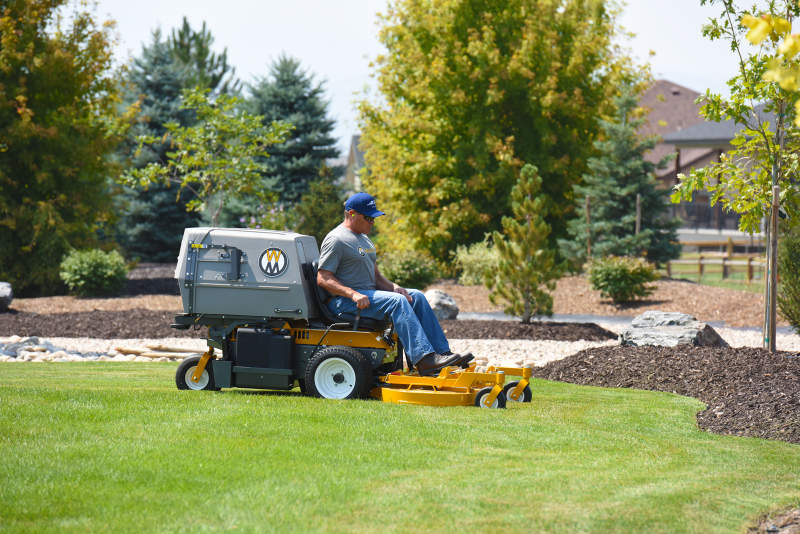 Walker turns out their legendary mowers in Ft Collins Co, the same plant where they introduced the first Walker mower in the 1970s. They're easily recognized by their iconic yellow color but admired for their speed and efficiency while delivering a beautiful cut every time. Add the many available attachments to these qualities, and you have a mower for every season.
With a patented suspension system, innovative cutting system, and 500 hours between oil changes, Ferris makes mowers that beautifully marry durability and comfort. Work hard, feel good, and deliver the best results, job after job with Ferris.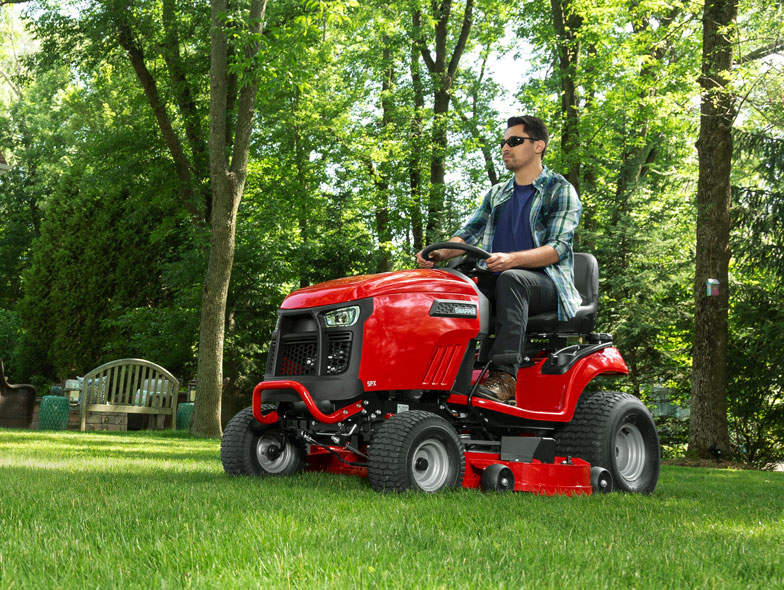 Snapper is a name that is just about synonymous with the mower. Having pioneered the industry's first self-propelled rotary lawn mower in 1951, they have continued as a leader in making yard products that are easy to use and easy to own. Just how easy to own? Come in and discover for yourself!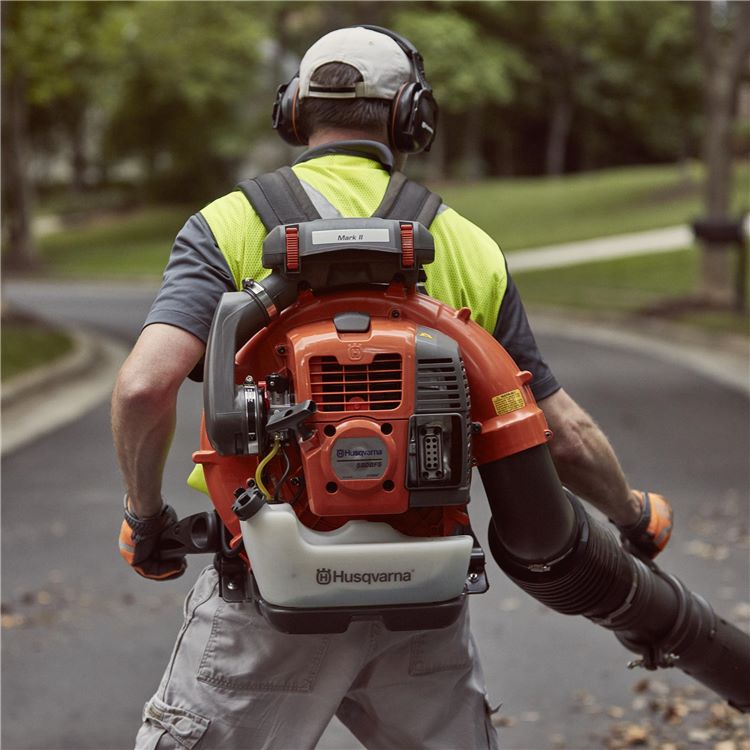 Husqvarna has one of the most extensive ranges of outdoor products on the market. Chainsaws? Yep. Trimmers? Indeed. Robotic Lawn Mowers? Absolutely. The list goes on and on. Check out their website, then come in and let us help you find the Husqvarna tools that are right for you..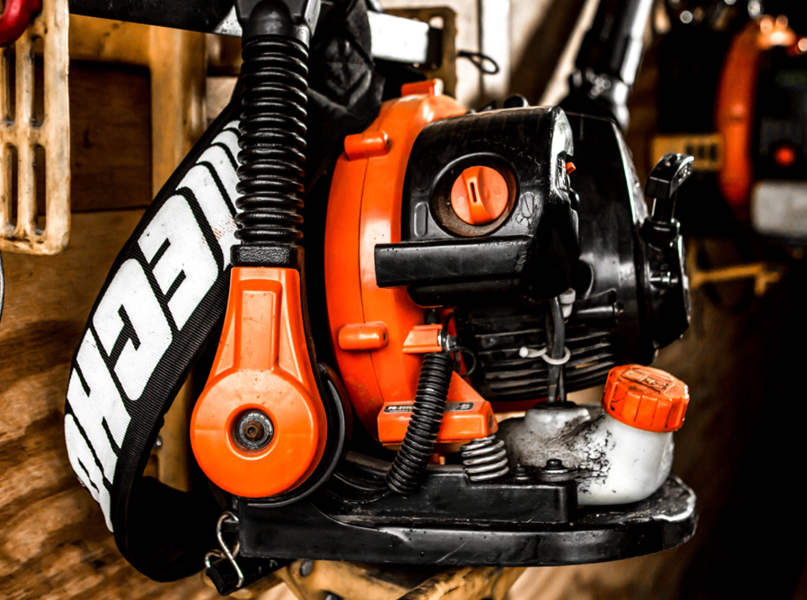 Echo started manufacturing small farming tools more than 70 years ago in Japan. From those humble beginnings, they have grown to become an industry leader and well-respected brand, designing and building high-performance, commercial quality products.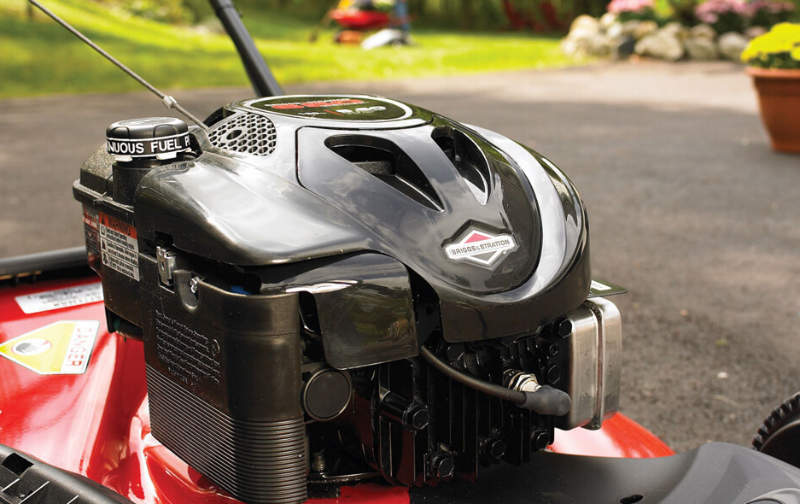 Millions of people around the globe trust Briggs & Stratton. With over 110 years of experience, Briggs & Stratton is the world's largest small engine producer. But they're much more than just small engines. Ask us about their pressure washers, power generators, lawn and garden turf care, and job site products.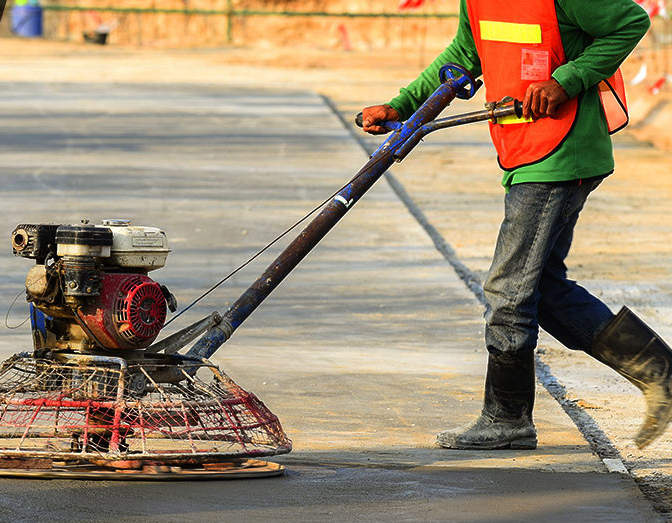 Nothing quite says reliability like the Honda name. Whatever your small engine needs are, Martin's is your source of Honda power. Build your business on the engine you can trust.